Enhancing User Experiences
At our core, we are dedicated to the craft of user experience (UX) design. Our expertise spans across diverse sectors, where the principles of user-centered design are universally valued.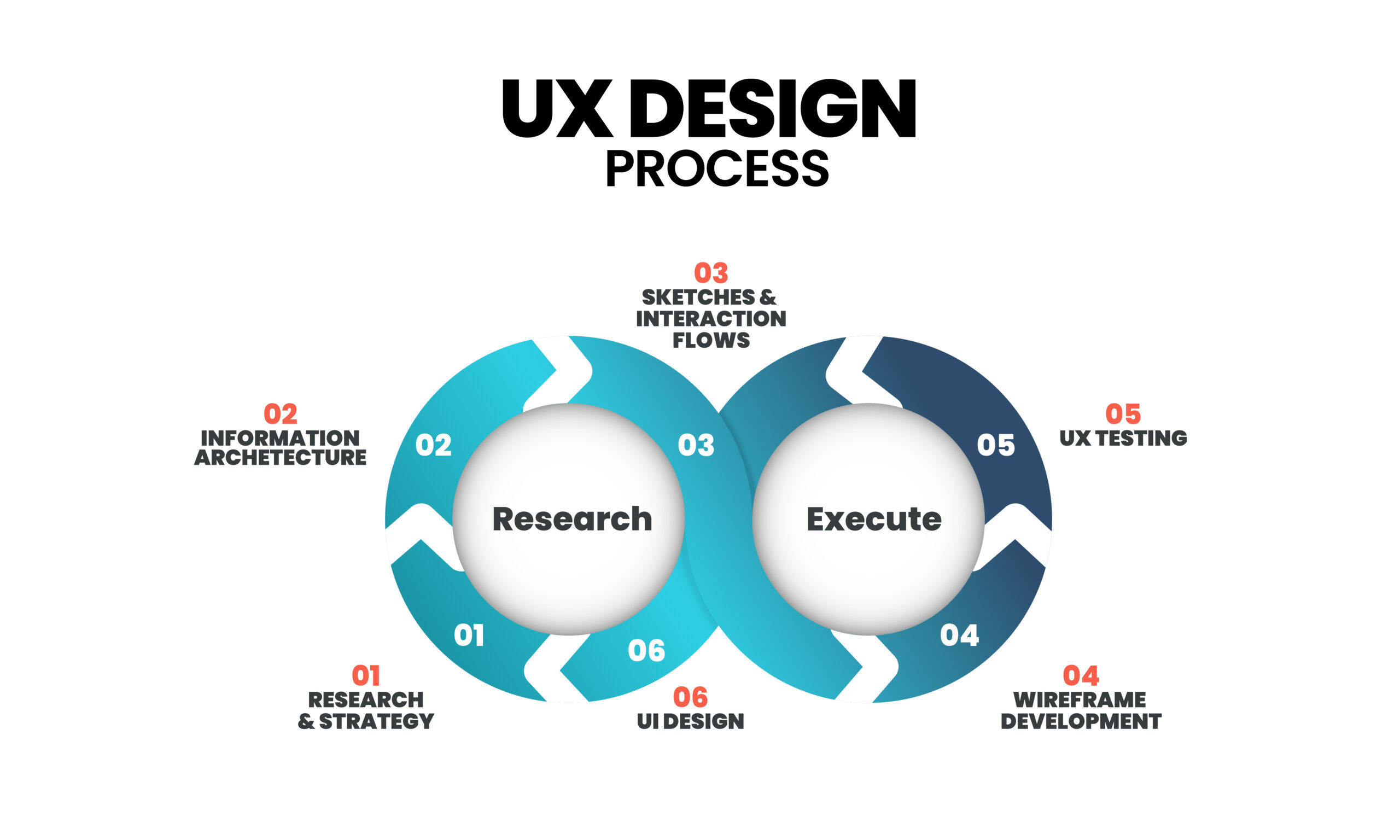 Our UX Services
User-Centric Design: We place your users at the heart of our design process, ensuring that the experiences we create are intuitive, engaging, and responsive.
Responsive Design: In a world of varied devices, we make certain that your website or application looks and performs flawlessly on all screens, from desktops to smartphones.
Custom Development: Our team is skilled in crafting tailor-made solutions for unique project requirements, turning your vision into a reality.
Usability and Accessibility: We take great care to ensure that your digital assets are accessible to all, in compliance with best practices for usability and inclusivity.
A/B Testing and Optimization: Data-driven decision-making is key to improving user experiences. We perform A/B tests and analyze results to refine and optimize your site or application.
Enhancing User Experiences with AktisWeb
At AktisWeb, we specialize in crafting exceptional user experiences for organizations in the dynamic sectors of banking, healthcare, and financial services. Our mission is to create digital assets that not only meet the highest industry standards but also exceed the expectations of your users.
Why Choose AktisWeb?
By choosing AktisWeb for your digital asset development, you gain a partner with a deep understanding of these industries. Our commitment is reflected in:
Experience: We have a proven track record in creating UX solutions which

spans a wide range of sectors, where our user-centered design principles can be universally applied.

Security: Your data's safety is a priority, and our designs align with industry-leading security standards.
Compliance: We stay updated with evolving regulations and ensure that your digital assets remain compliant.
Customization: Our solutions are tailored to your organization's specific needs and goals.
Innovation: We are at the forefront of emerging technologies, ensuring that your digital assets remain cutting-edge.
Ready to enhance user experiences within the complexities of banking, healthcare, and financial services? Let's collaborate to create digital assets that set your organization apart. Get in Touch