Best Web Design Company in Tampa
We are your Tampa Bay Web Designers.
Do you need a single page website or an e-commerce shopping portal? Here we are a team of experts who can provide you all you and your clients need. Right from logo & print designs to simple or complex WordPress websites for an affordable price.
Ideation
Our ideation process involves Sketching, Prototyping, Brainstorming, Brainwriting. According to Don Norman,in Rethinking Design Thinking asking stupid questions is not stupid at all. We question the obvious, to reformulate our assumptions, and to redefine existing solutions, approaches, and beliefs.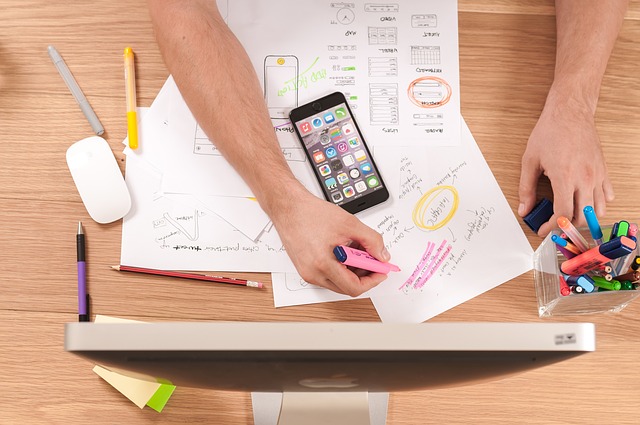 Template
Our template designing process takes care of user experience which enhances the user journey and experience. Every aspect of your website is built specifically for your organizational goals.
Design
Web design encompasses many different skills and disciplines in the production and maintenance of websites. Our designers work in different areas of web design which include web graphic design; interface design; authoring, including standardised code and proprietary software; user experience design; and search engine optimization.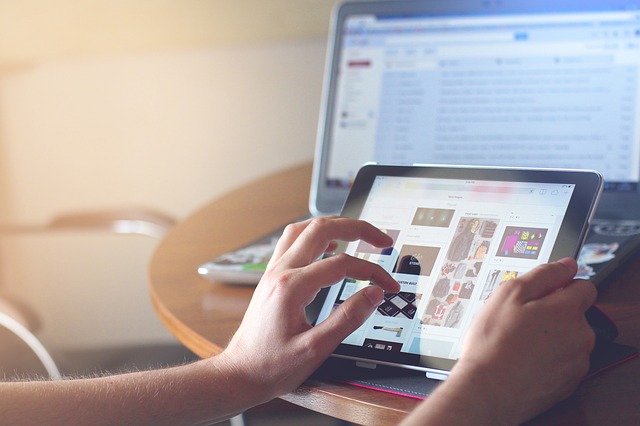 "Design is not just what it looks like and feels like. Design is how it works."
— Steve Jobs, co-founder of Apple, Inc.